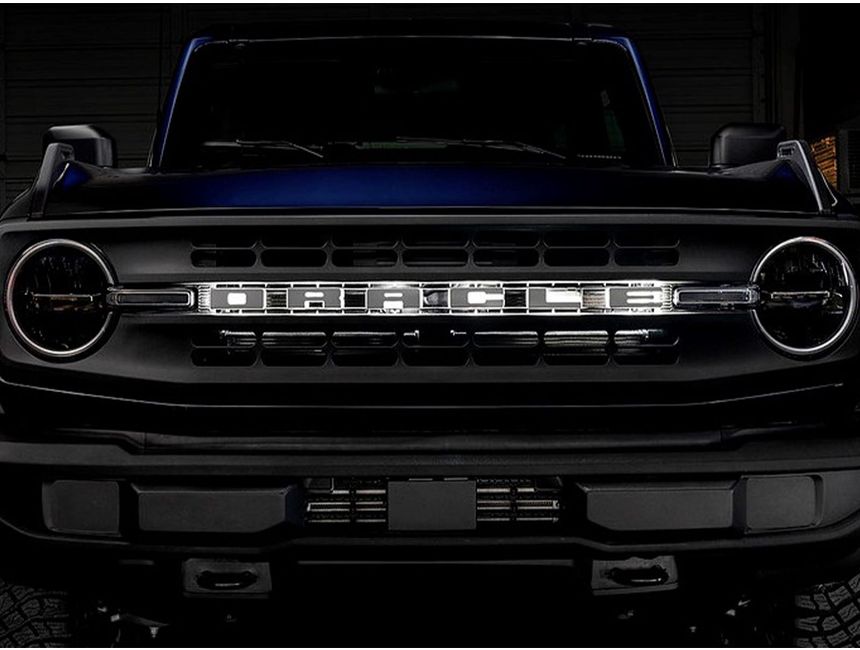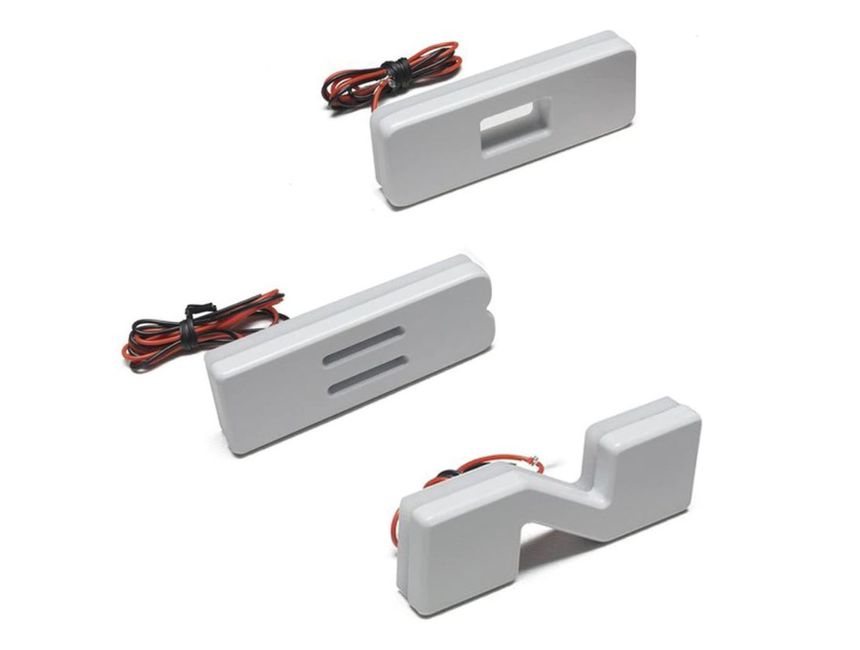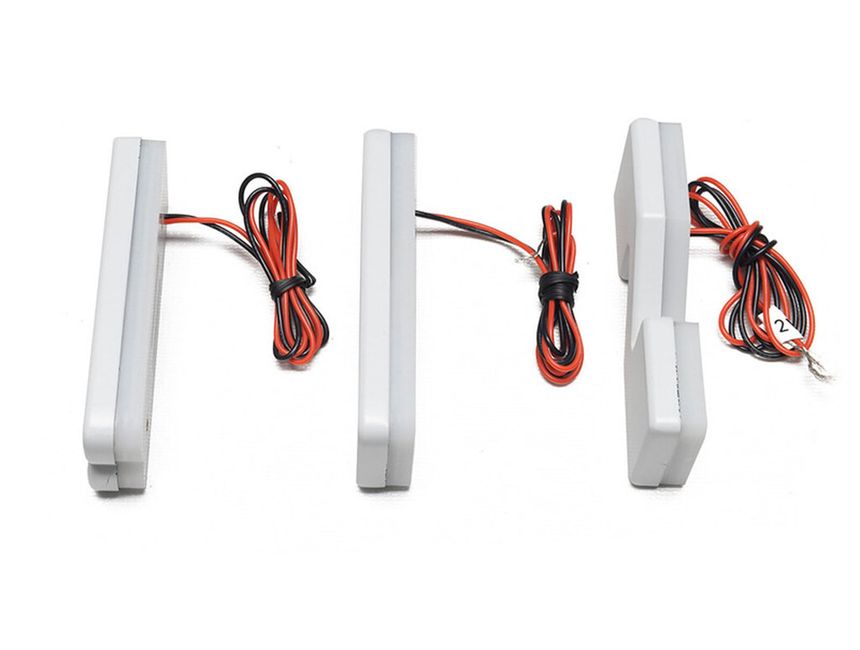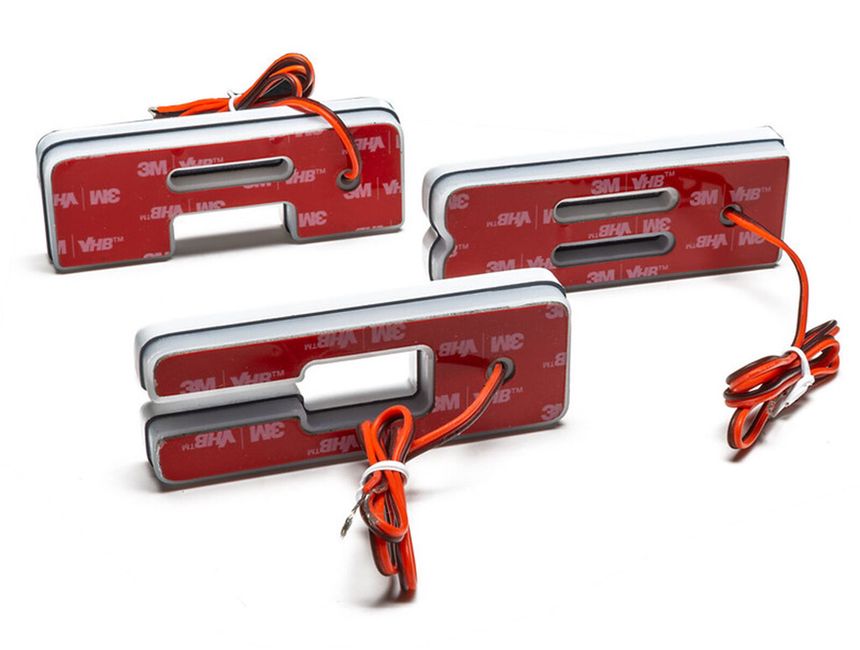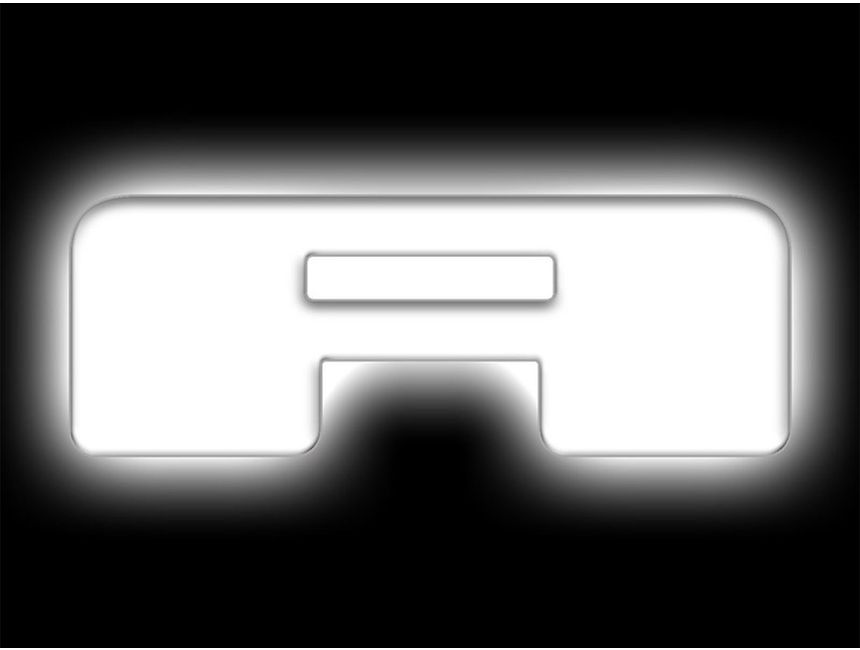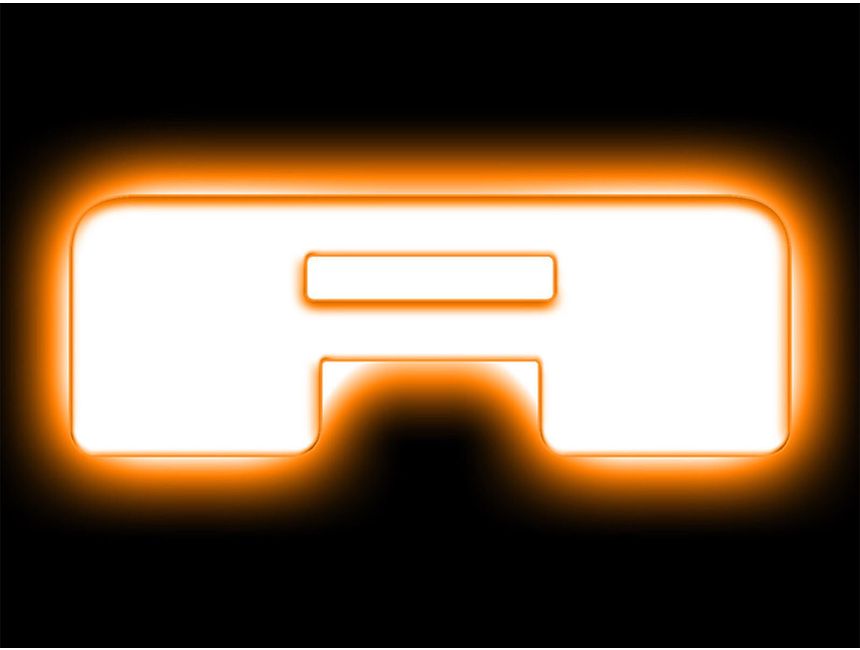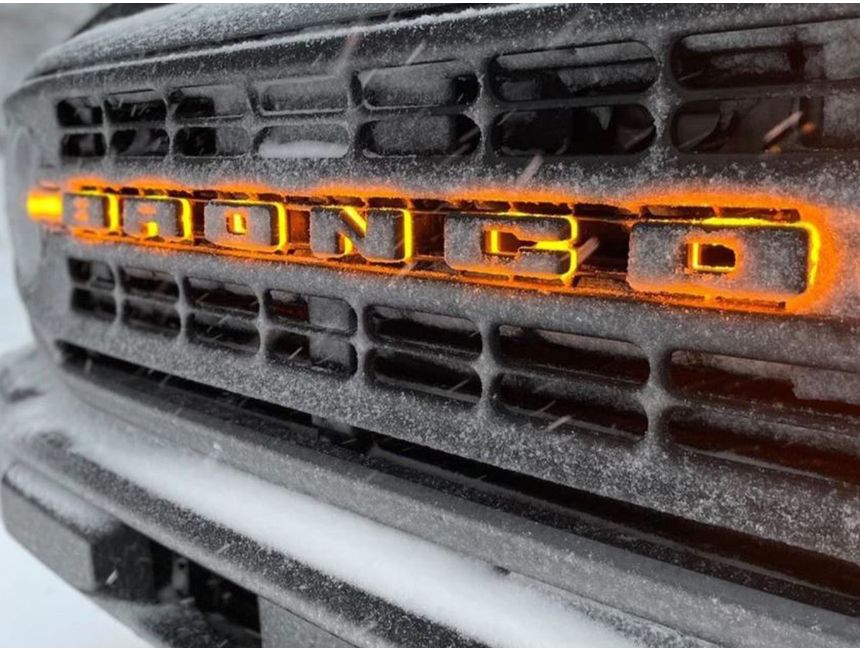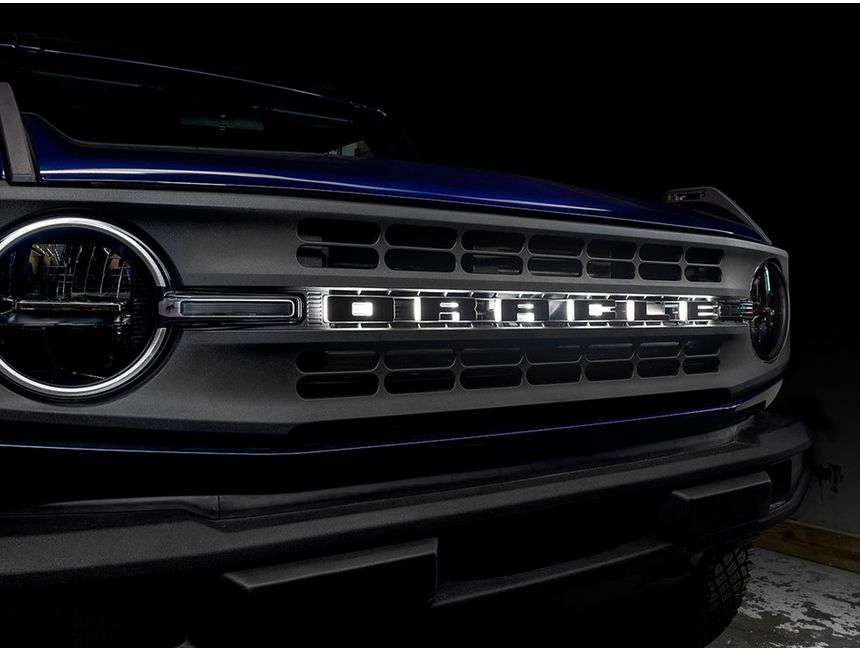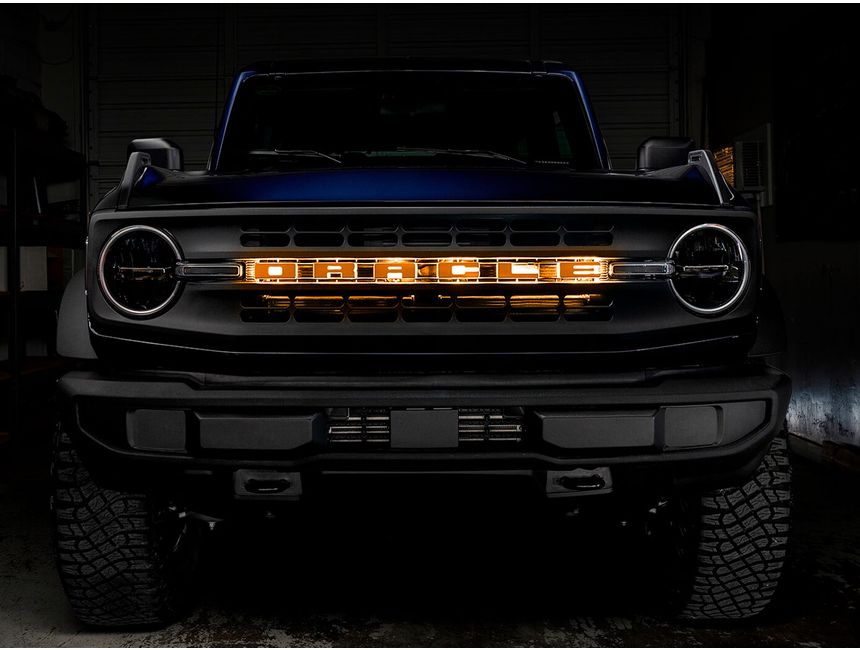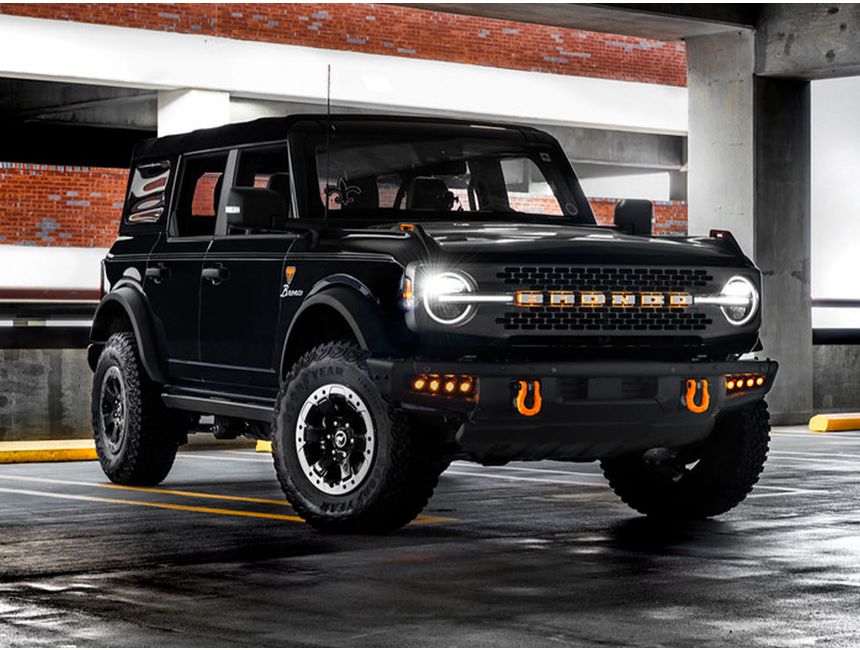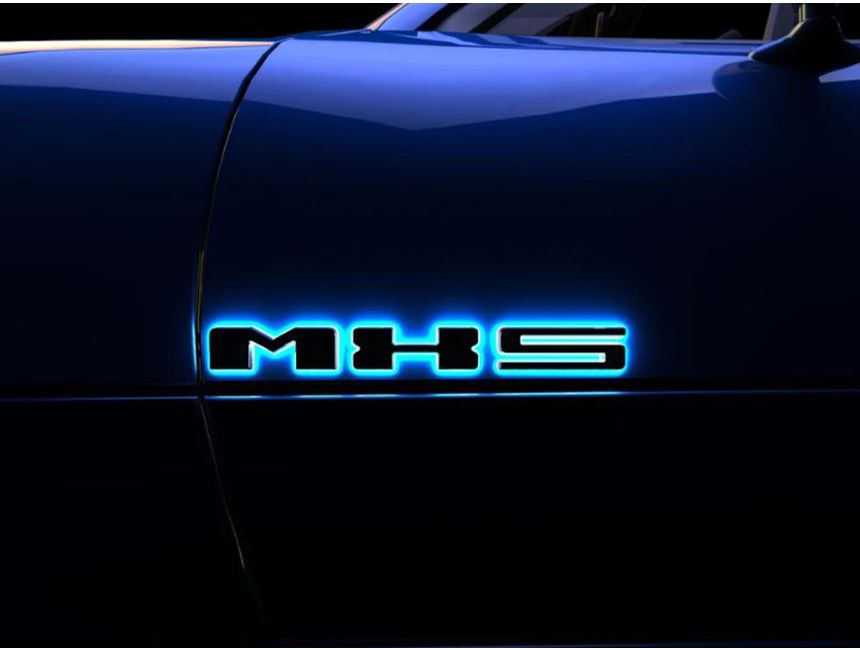 Oracle Illuminated LED Letter Badges
Made in the USA
description

install

warranty

reviews

Q&A
description
Customize your grille or backside of your Ford Bronco with LED letter badges
Omits a soft edge-lit glow
Choose from matte white or matte black finish
White or amber LED option available
Approximately 1.4" tall & 3.75" wide
Each letter sold individually
Installs using provided VHB double-stick adhesive
Professional installation recommended
Drilling may be required
1-year warranty
Made in the USA
If you are looking to add some accessories to customize the exterior of your Ford Bronco and give it a high-end appearance, then check out the ORACLE Illuminated LED Letter Badges.
ORACLE Illuminated LED Letter Badges are the perfect item to create your own glowing vehicle badge. These LED lettering badges emit a soft edge-lit glow when turned on and has a low draw, requiring less than 0.1 AMP of electricity per letter. Options available include the matte white or matte black finishes with white or amber LED lighting. Each letter is approximately 1.4" tall and 3.75" wide. During installation, you will wire the letters to a 12v source such as the ignition fuse, parking lots or even a separate toggle switch. You will notice that when the lights aren't turned on, they still have a highly desired customized appearance.
Professional installation is recommended for this product due to the electric components involved. These LED letter badges come with VHB double stick adhesive tape that will stick to your vehicle. Some drilling into your grille may be required. ORACLE lighting offers a 1-year warranty for this product against all defects in manufacturing and workmanship and proudly makes these LED letter badges right here in the USA. Please note that each letter is sold separately.
Stand out from the rest and make a big bold statement by adding some ORACLE Illuminated LED Letter Badges to your Ford Bronco today!
Our Guarantee
Truck Experts a Call Away
California Residents: 
Prop 65 Warning
install
The ORACLE Illuminated LED Letter Badges can typically be installed from the comfort of your garage in about one hour. You are required to remove the grill cover and requires drilling to allow the cables to pass through. Professional installation is recommended due to the electronic components, so it is imperative to review the installation instructions before attempting installation on your own. If you are requiring installation assistance, please contact ORACLE Lighting directly at 1-800-407-5776.
ORACLE Universal Illuminated LED Letter Badges Installation Video
07:30
ORACLE Universal Illuminated LED Letter Badges Installation Video
07:30
warranty
ORACLE Illuminated LED Letter Badges comes backed a 1-year warranty against all manufacturing and workmanship defects.
ORACLE Lighting will repair or replace any defective part free of charge once defect is confirmed. If you have any issue, ORACLE Lighting will diagnose the issue for you, and you may be required to answer questions or assist in the diagnosis. ORACLE Lighting reserves the right to have the product manufacturer inspect, test, and diagnose the defective part to see if the defect was due to factory error or customer negligence. Returned parts may be exchanged or repaired at the discretion of the manufacturer. As with any product that deals with electronics, ORACLE Lighting recommends that the parts are installed by a trained professional. Trained professionals are defined as any certified ASE mechanic or trained automotive technician certified in car stereo or alarm installation. ORACLE Lighting will not be responsible for any damages to a customer's vehicle caused by a 3rd party installer. ORACLE Lighting does not cover labor fees associated with removal or re-installation of products. ORACLE Lighting has a selection or replacement parts to provide customers with when utilizing their warranty. This does not guarantee a brand-new item but a functioning part. ORACLE Lighting is constantly making improvements to their product line, please note warranty only covers repairs or replacement parts for the original part purchased. ORACLE Lighting reserves the right to make changes to its warranty period at any time.
This warranty is not transferable. If the product becomes removed, uninstalled, transfers ownership, or is otherwise parted from its original installation, the warranty becomes void. Broken or cracked products are not eligible for repair or replacement. We understand that some products may be modified during installation or use by the customer to suit a particular need. However, opening, disassembling, cutting, altering, extending wires, or otherwise modifying any product in a manner that compromises the functionality of the item will void the product's warranty. Warranty does not cover scratches, scuffs, etc. due to normal wear and tear of any product.
reviews
Q&A